PRACTICE TOGETHER
Yoga Yin, Nidra, Vinyasa, Meditation.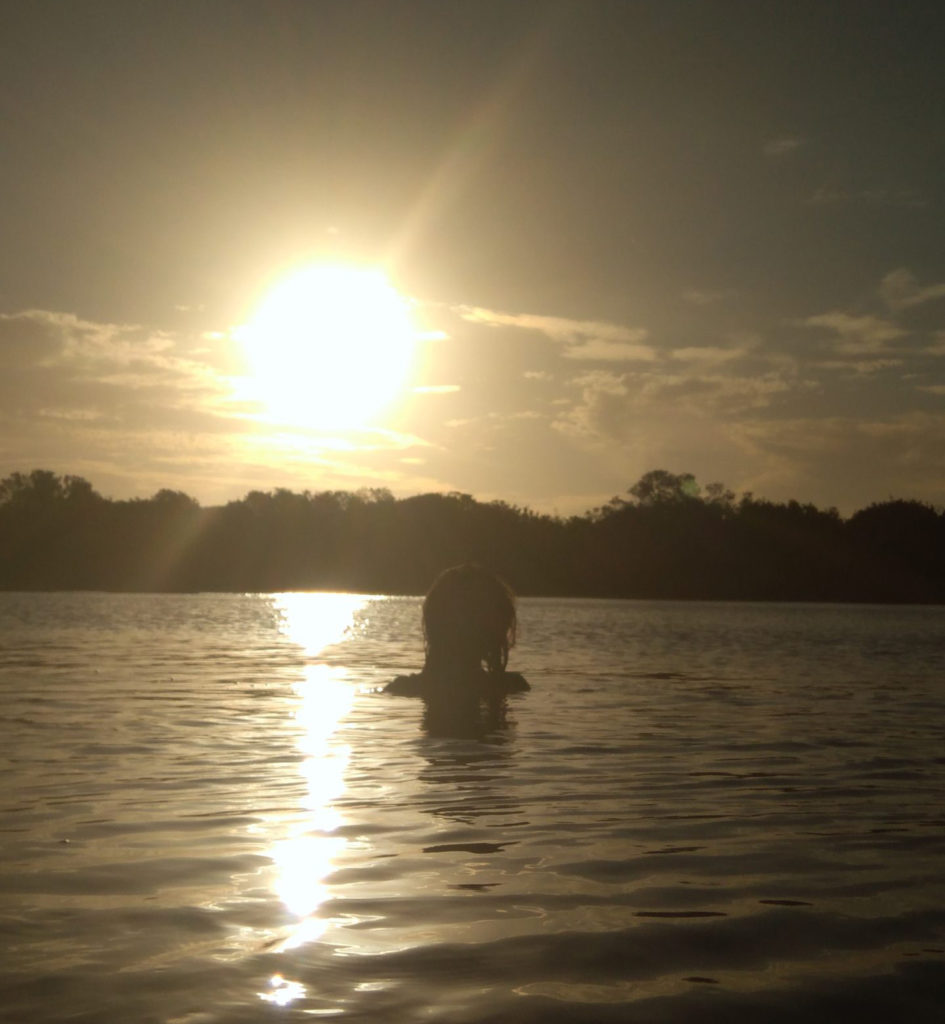 Natalie
Netherlands
---
Thank you for my hard -needed private class. Spontaneous but the best decision I have made today. Feeling open and light again, adapting the class perfectly to my needs
Anna P
Yoga teacher, Czech Republic
---
The class was amazing! I loved the natural flow of the class and Xiao's personality! Thank you for an amazing experience!
Sophie
Cambodia
---
Great class, it was nice to reconnect to my body and soul. I appreciated the fact that it was tailored to me and that Xiao took the to correct or stretch me when necessary.
 Aneliese
Canada
---
Thank you! I usually find yoga discouraging because I can't keep up but your class was very refreshing. Made me want to do yoga more. Thank you .
Subscribe to my newsletter
---